Welcome to Dwi Emas International School, Malaysia's First Entrepreneurial School. Do you find it hard to get your child to get up each morning to go to school? Do you constantly have to remind your child to study because they'd rather do anything else but study? Well, in Dwi Emas, I know our parents don't have such headaches. Our students look forward to attending to school!
Our entrepreneurial programme, known as Powerpreneur, focuses on developing the entrepreneurial mindset in all our students throughout their education journey with us, starting from kindergarten all the way to year 11. We would love it if all our students became entrepreneurs in their own right but even if they do not, imagine the value of an employee in your business who thinks like an entrepreneur. Do check out our 12 Pillars of Entrepreneurship that anchor our programme so that we not only inculcate them with the right mindset but also, with the right values.
In Dwi Emas, we use The ACE Method as the basis of our pedagogy as well as how we work with students and our team members. We often engage parents in the sharing of our approach so that there is a consistent move forward for our students both at school and at home.
Our teachers focus on getting students to enjoy their learning through activities and a wide range of coursework that lead to in-depth understanding of concepts. Students are also provided a variety of tools to help them remember information and understand concepts. The best thing about our teachers is that they're overqualified, bringing with them the experience from whatever field they were working or trained in, be it engineering, accounting, law, biomedical sciences, medicine, etc. We are one of the few schools that conduct our own teacher training and the best part? Our teachers stay with us for years, many since our inception in 2009, because they came in with a strong passion to impact children's lives. Do take the opportunity to speak to our teachers when you visit us and ask them what drives them. Almost without fail, they will speak about that sense of achievement when they're able to turn a student around.
I hope that you will decide to let your child join us and become a part of our ACE family. We commit to helping every child succeed in life in whatever area or field they choose to go into.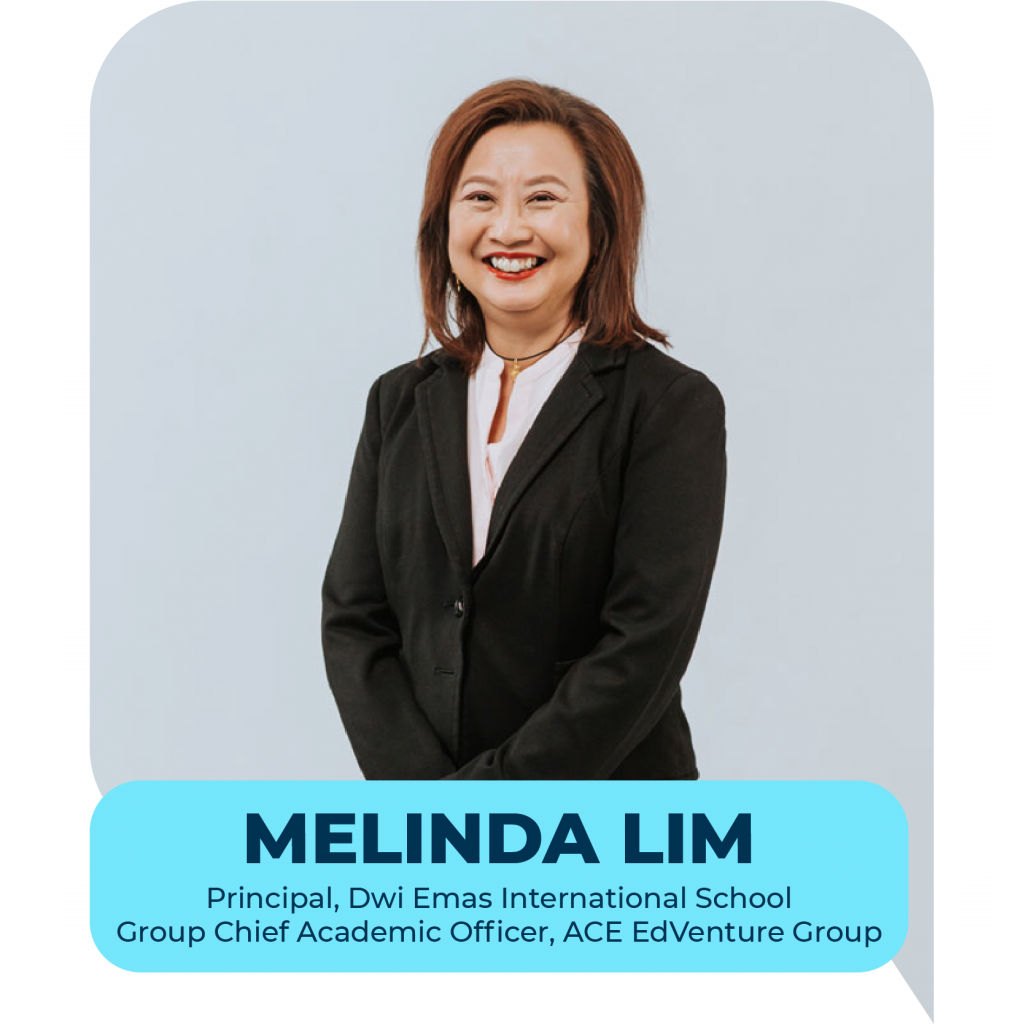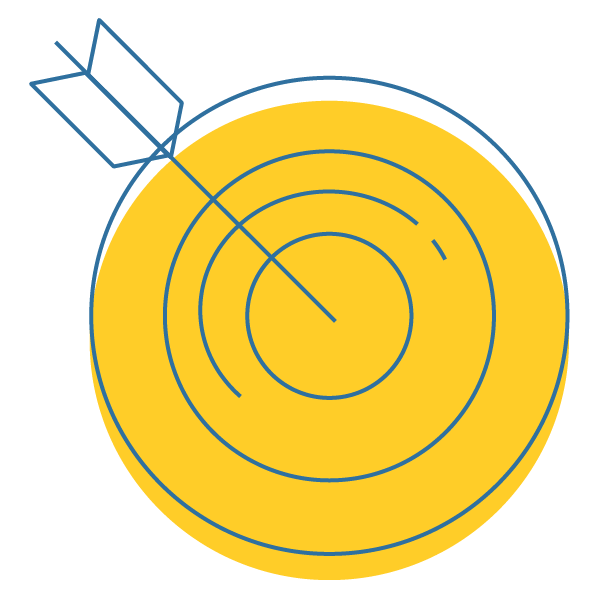 To Nurture ALL Children to have Real-World Value NOW!
For their future of Uncertainty and Constant Change!
Equip all our students with entrepreneurial skills that allow them to create their success in the same amount of time taken to acquire academic skills.
Lil Unicorn is our Kindergarten with a Finnish-Asian programme co-developed with Finnish specialist in Early Childhood Education, Dr. Kati Rintakorpi. It was recently awarded Best Finnish-Asian Hybrid Kindergarten and Best Early Childhood Education with Entrepreneurship by Baby Talk in their Readers' Choice Awards 2021.
Dr Kati Rintakorpi
Special Advisor in Social Services and Early Childhood Education Care Expert in Finnish Early Childhood Curriculum

ACE EdVenture Biosphere, Dwi Emas' August intake programme, is on the mission to grow students with the Power to Reshape the World.
As an extension of our entrepreneurial theme, ACE Biosphere adds the NatureTech Focused Learning curriculum which we've created to inculcate a technology-oriented approach to environmental sustainability.
Anne Tham
Founder and Group CEO of ACE EdVenture Group, Malaysia