Now Open in Menara Hap Seng!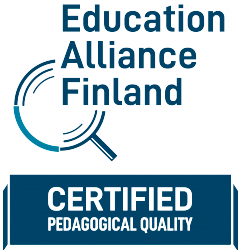 Introducing The First Finnish-Asian Hybrid Preschool
Finland is known for having one of the best education systems in the world but we believe that the solution to Asia's education issues and challenges must still come from Asia.
Between ACE EdVenture's 26-year track-record of prioritising fun in learning without sacrificing academic rigour at the Primary and Secondary level, and working with Finland's specialist in early childhood education, Dr. Kati Rintakorpi, we've reverse-engineered great education down to the Kindergarten level!
Dr Kati Rintakorpi
Special Advisor in Social Services and Early Childhood Education Care Expert in Finnish Early Childhood Curriculum
Parents can expect an incredible educational experience for their kids built from the best of both worlds while retaining our Asian values.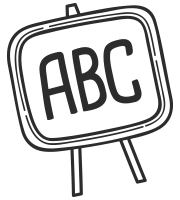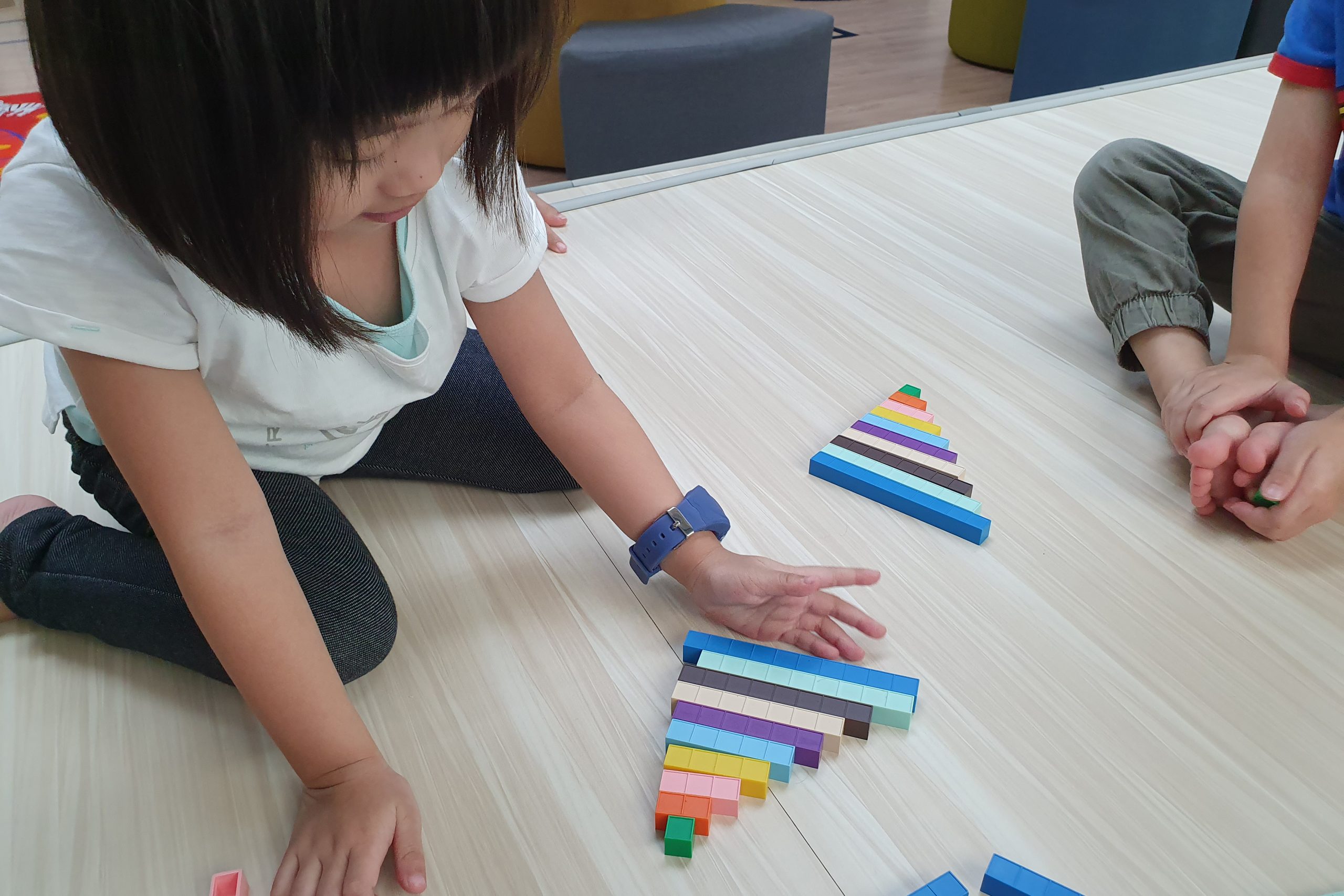 What's in it for the kids?
Lil Unicorn harnesses children's inherent spirit to learn. Rather than regulating their natural process of learning to the "shoulds" and "musts", we provide them the freedom to explore and tap into their ability to learn in great magnitudes.
And when the kids' positive emotions are engaged during their learning process, that reinforces their desire to learn. What better way to achieve that than by allowing children to direct their own learning through the natural process of discovery and fascination?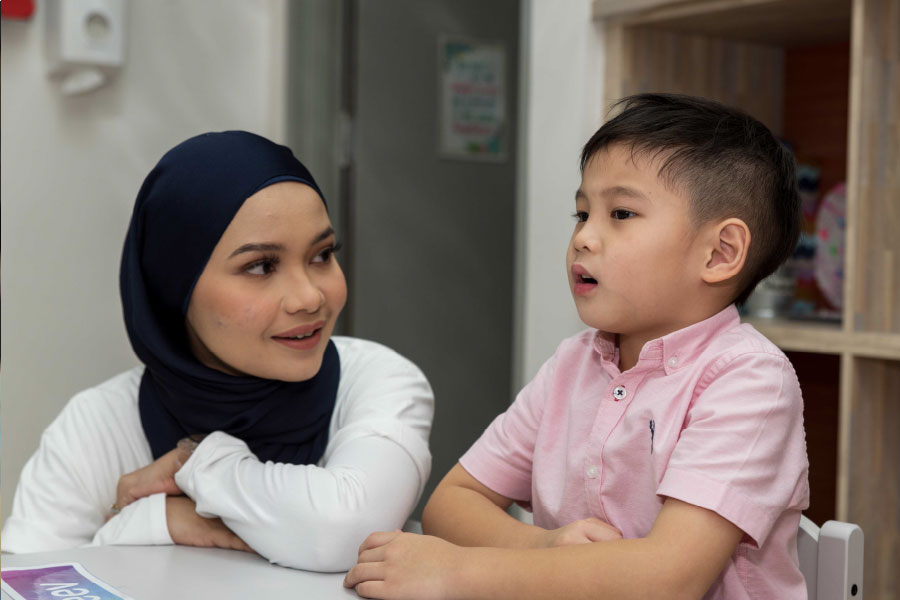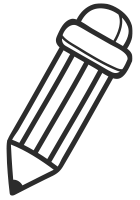 Lil Unicorn's Finnish-Hybrid programme delivers a complete, stress-free, and holistic experience that respects each child's individuality and interests.
Notice how children explore MANY things in a short period of time? Their natural curiosity is the self-driving magic that allows them to thrive in our programme.
Our ACE EdVenture-experienced teachers, fluid Finnish-Asian curriculum, and curated preschool environment will help navigate their interests and explorative freedom. TinyApp, the Finnish pedagogical assistant for early childhood education, is used to ensure the entire learning process is clearly tracked for the ease of reference of the children's parents and teachers.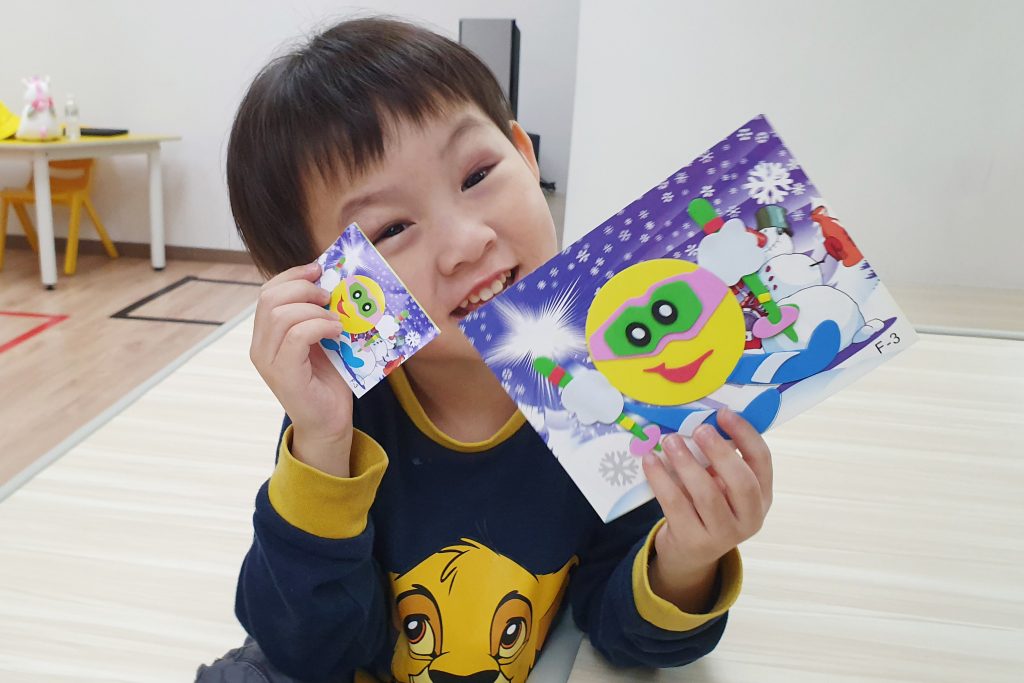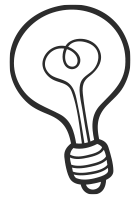 Kids are very adaptable at their age and possess a sense of wholeheartedness (what we adults know as passion).
They are not afraid to fail so they don't second-guess or over-analyse themselves. They are driven in their purpose to discover and learn, and explore fearlessly for answers.
These traits are essentially the spirit of entrepreneurship!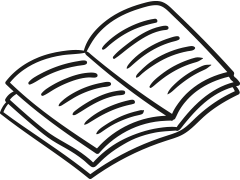 English
Chinese
Bahasa Melayu
Science Programme from Finland
Mortensen Mathematics
Thematic Learning
Islamic Studies (for Muslim students)
INCORPORATED WITHSUPER ESSENTIAL SKILLS FOR LIFE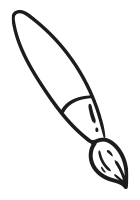 Art
Social Intelligence
Physical & Fitness Education
World Culture
Drama
Music
Lil Unicorn @Dwi Emas Gallery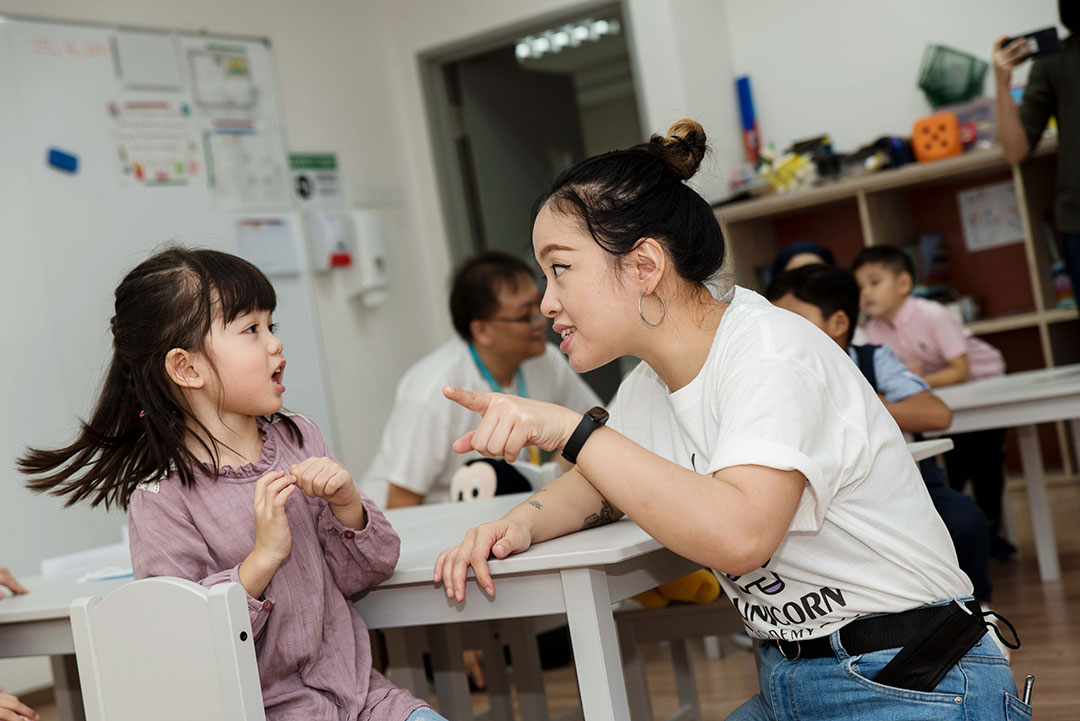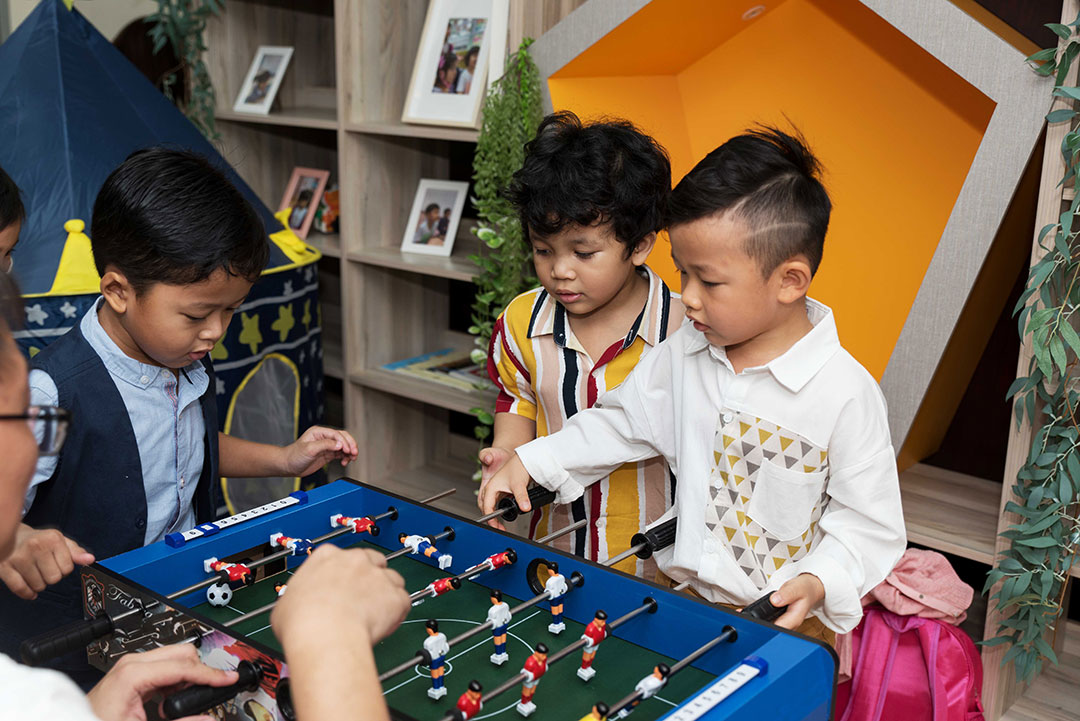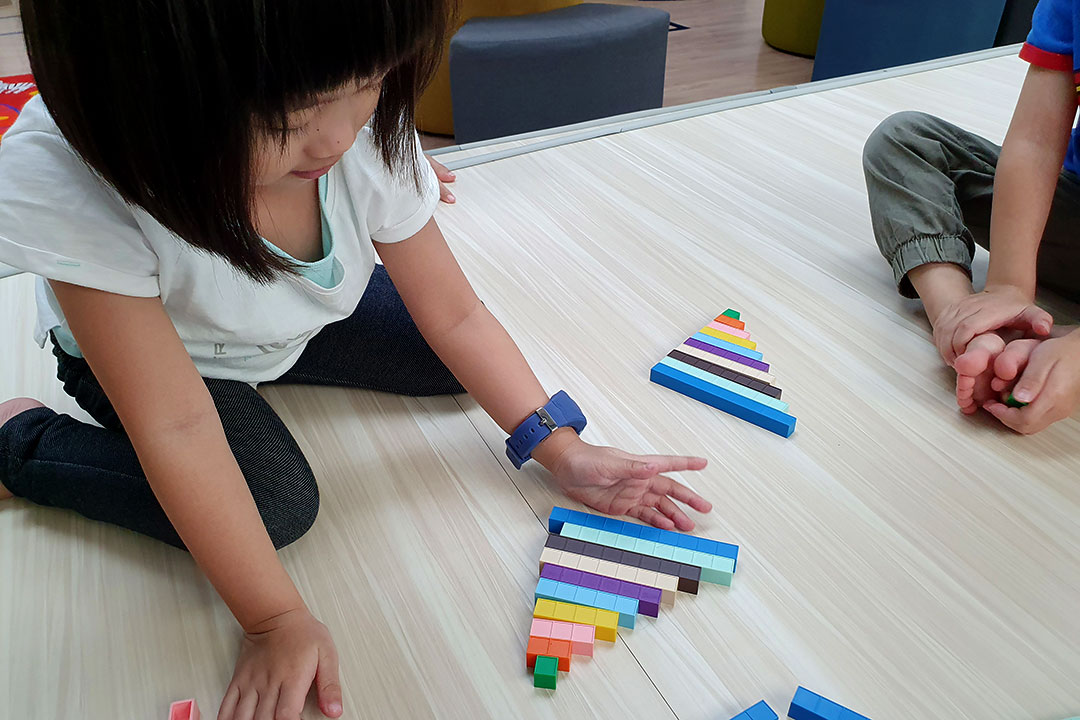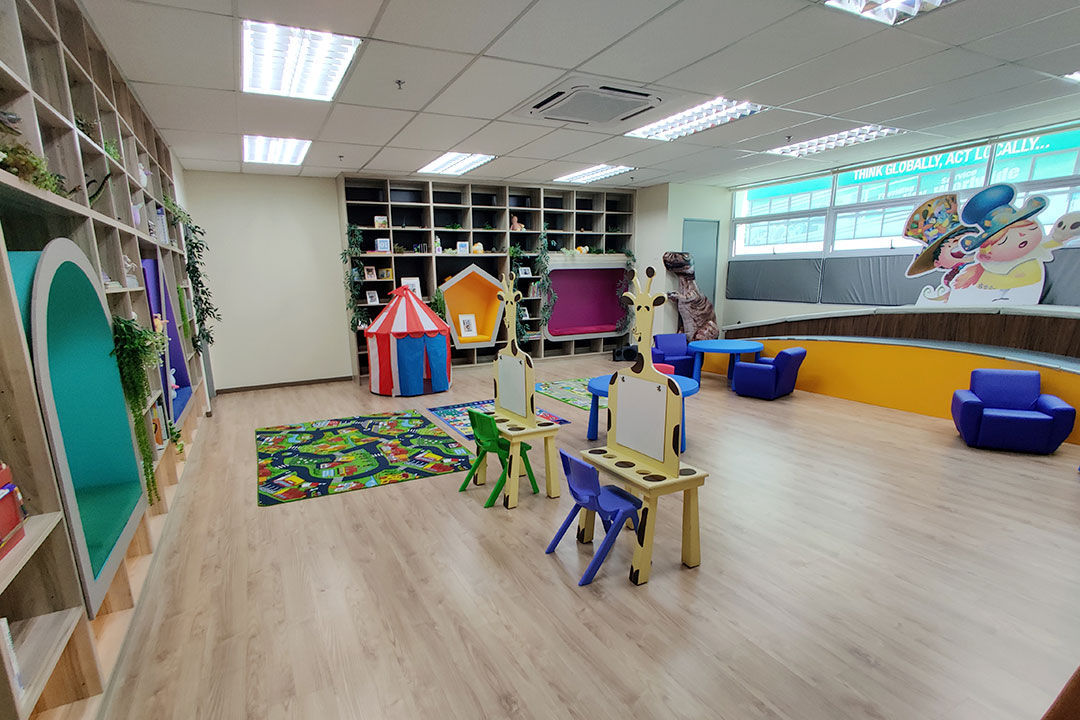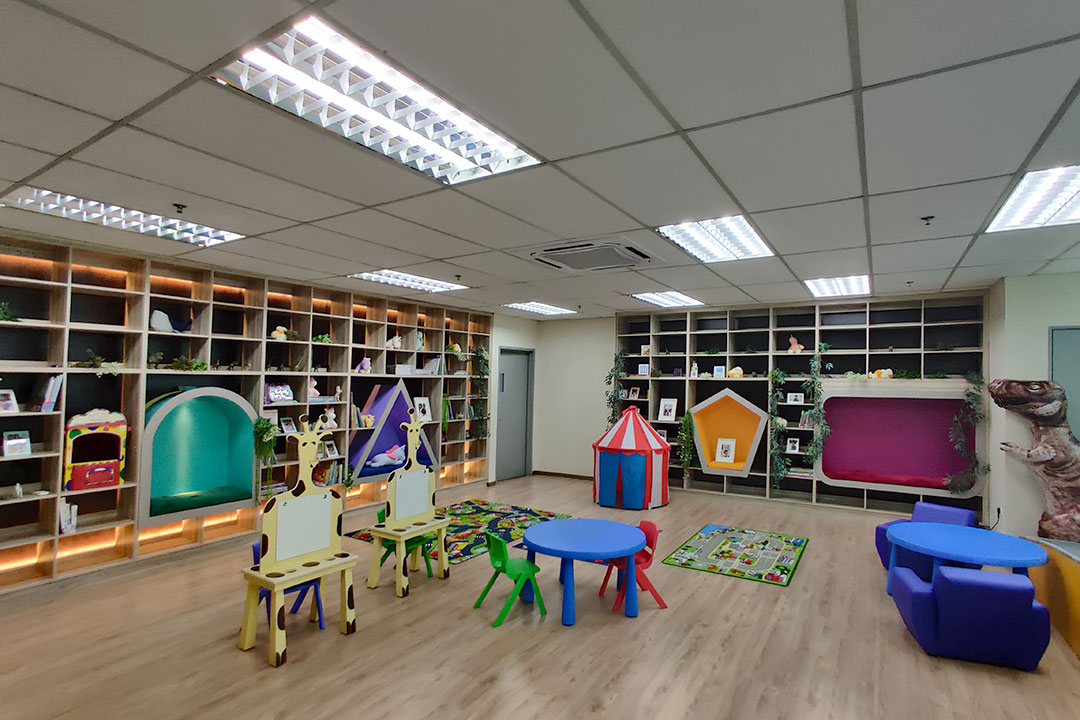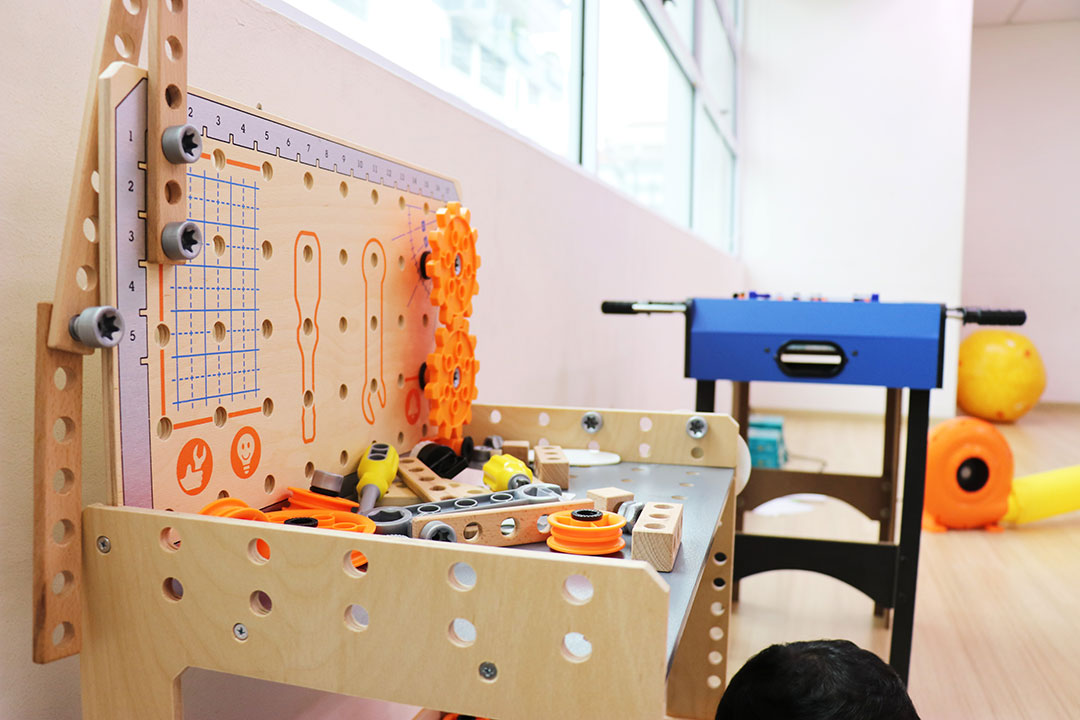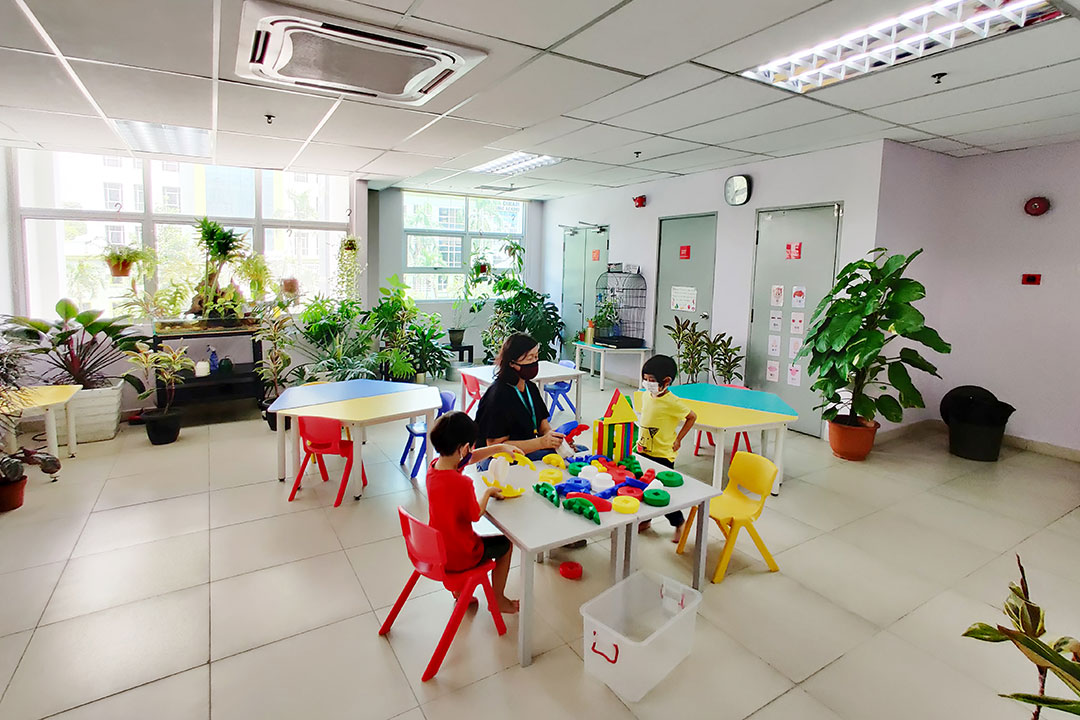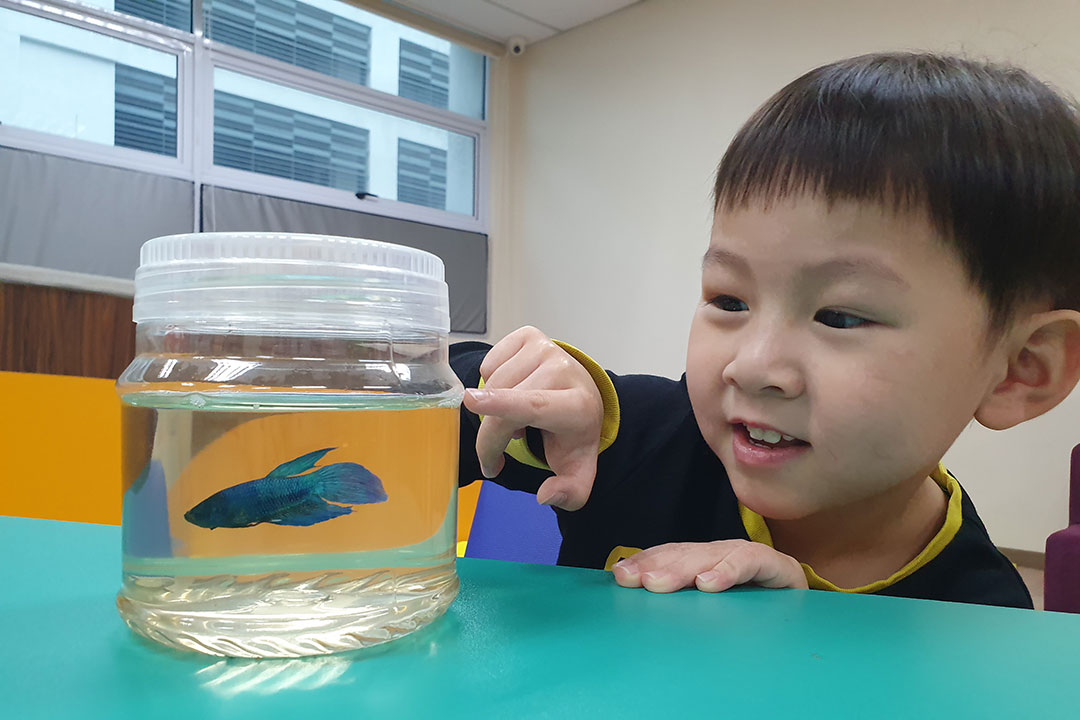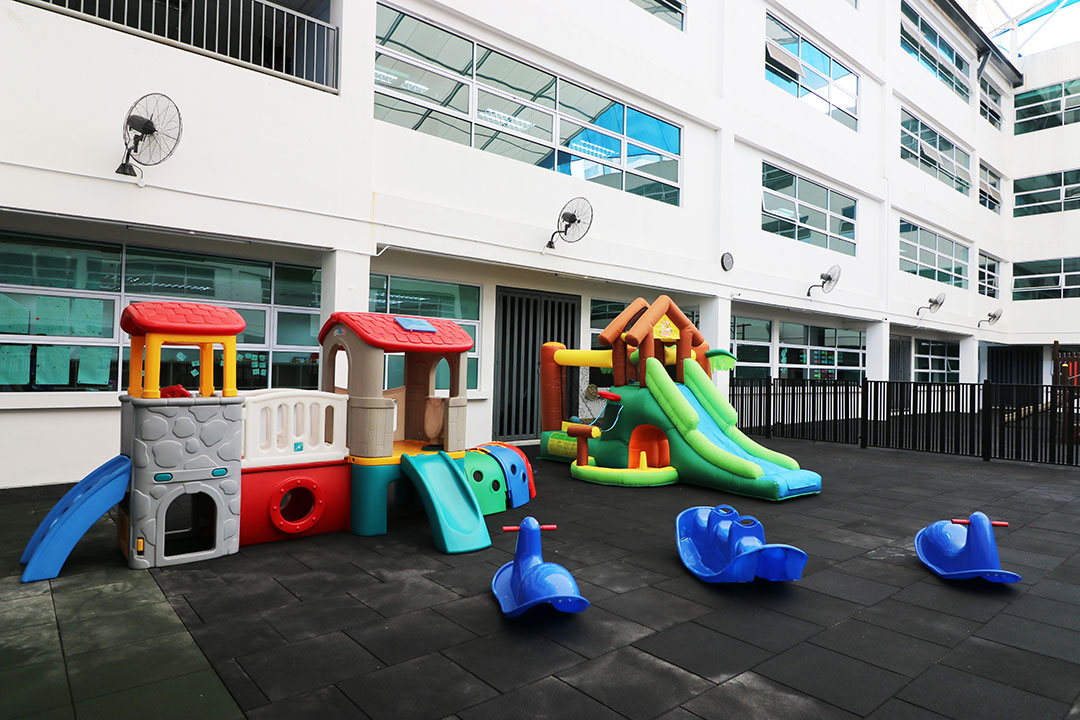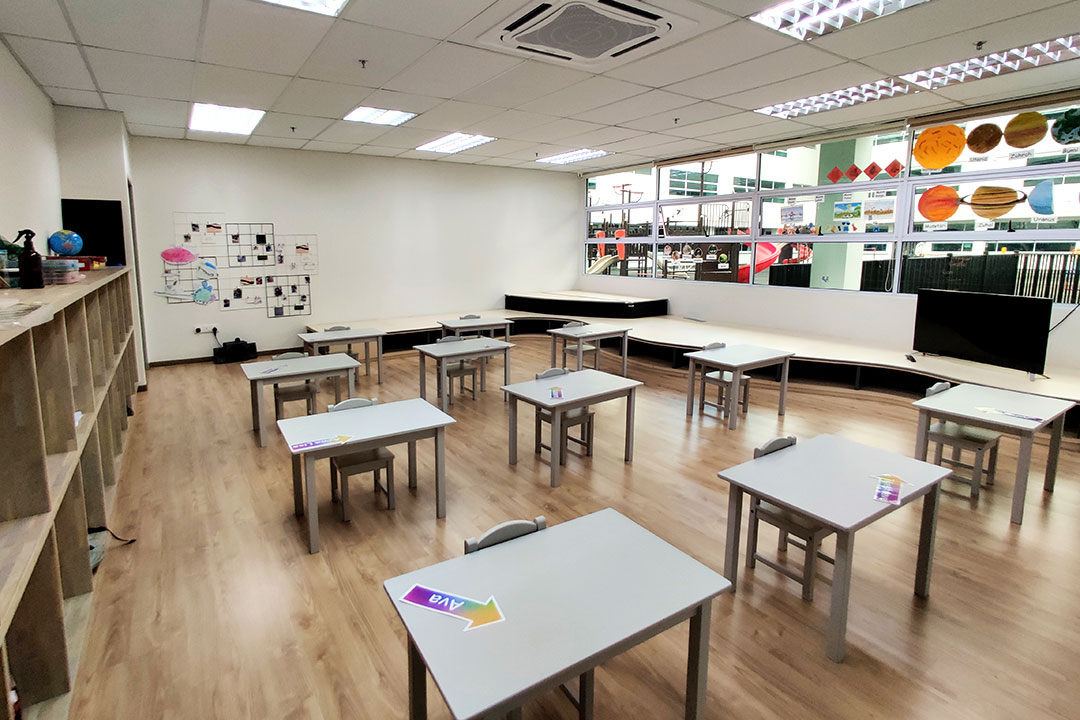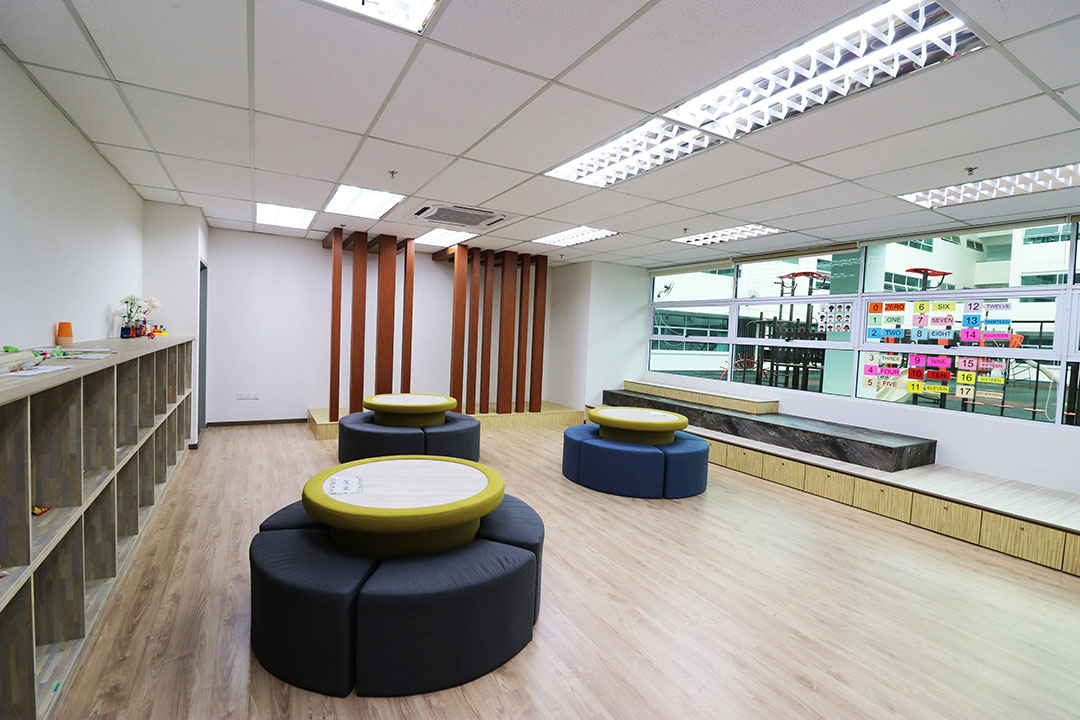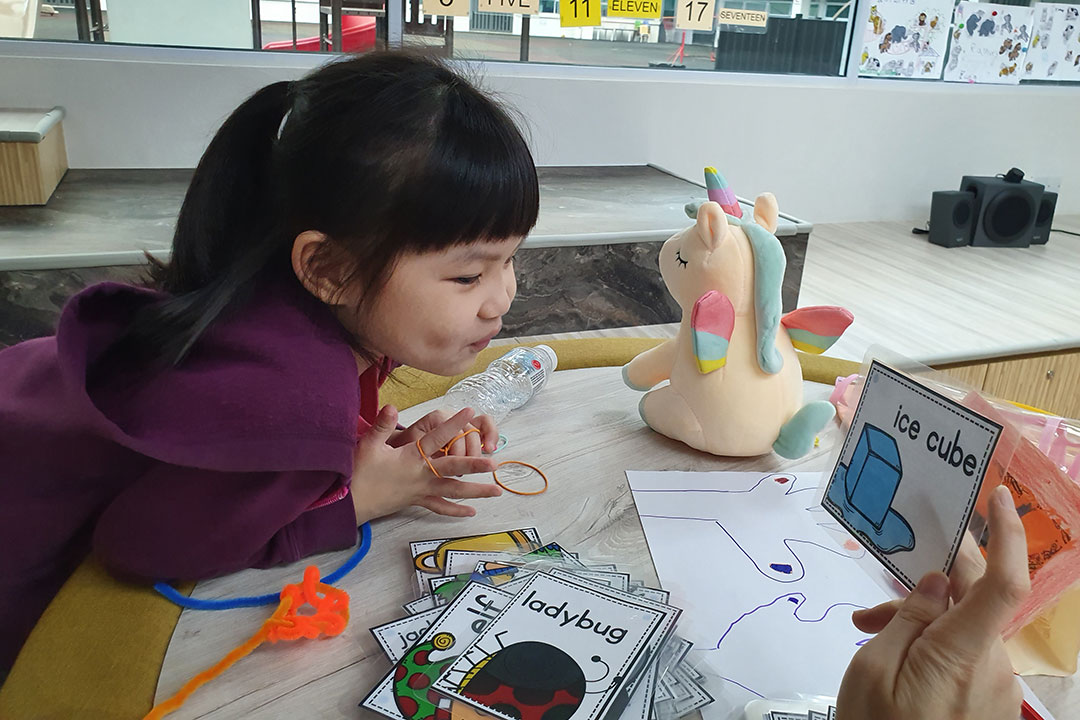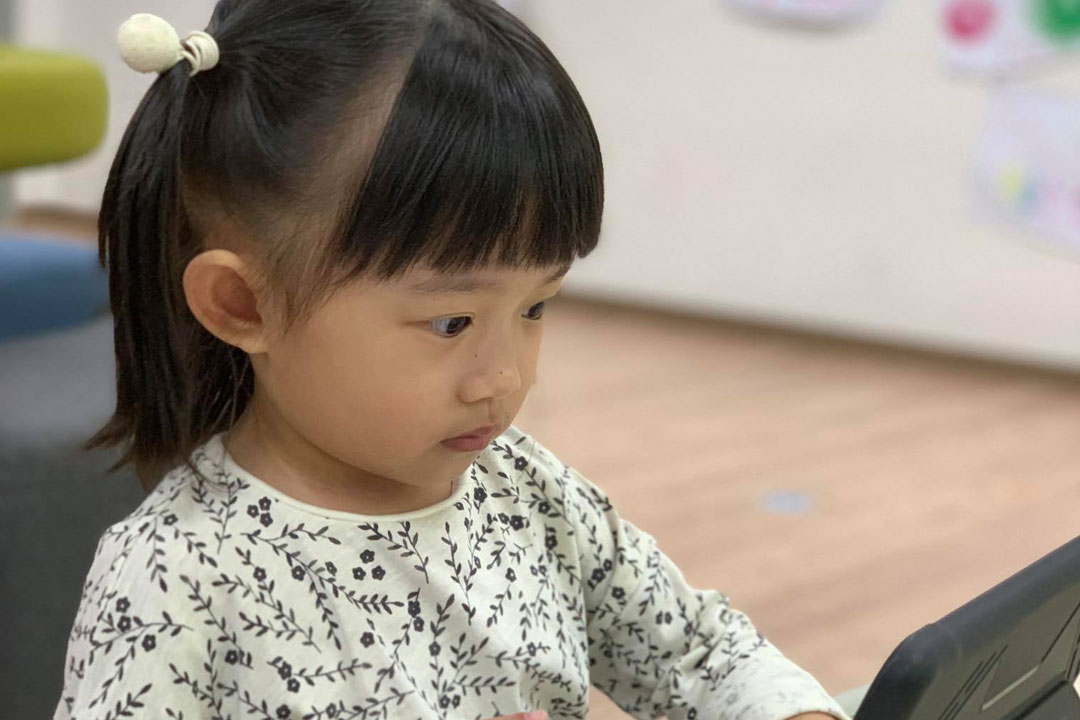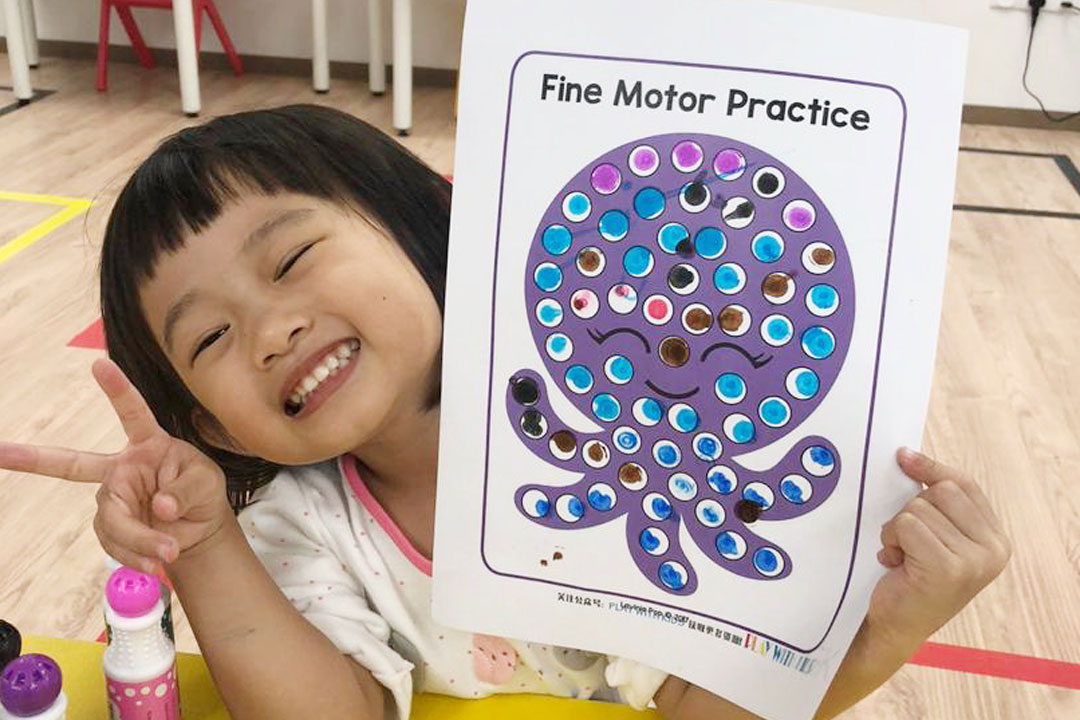 Speak to our ACE Consultant or visit Lil Unicorn
Now Open in Menara Hap Seng