To go into why we prioritise entrepreneurship at Dwi Emas, we need to first define it in this context and how this affects your children.
Entrepreneurship can be simply defined as the act of "starting a business". Dig deeper, or ask any entrepreneur of experience (that could include you reading this as well), and it's easy to find that within that process there are several challenges that require pertinent skills to navigate, for example: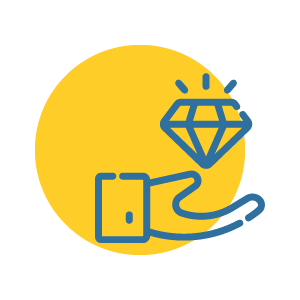 Creating value with your product or service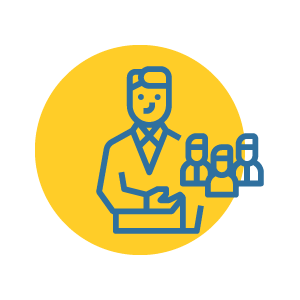 The ability to influence people in the marketplace or in your company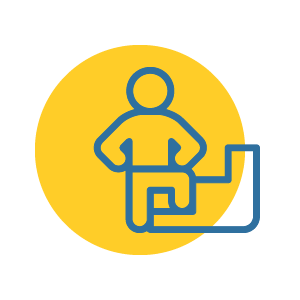 Resilience to stick to your guns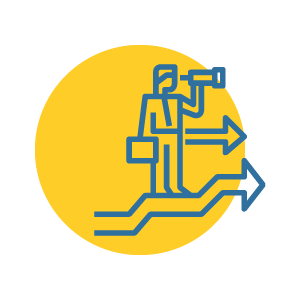 Identifying opportunities (where others might see none)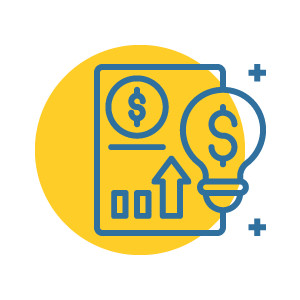 Creating a business plan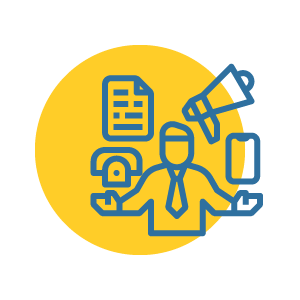 Communicating your value proposition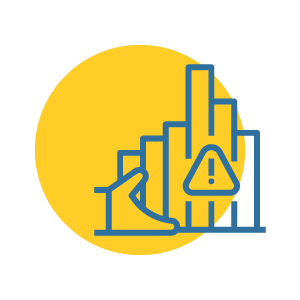 Managing risks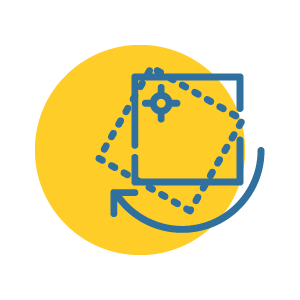 Making a pivot with the direction of a business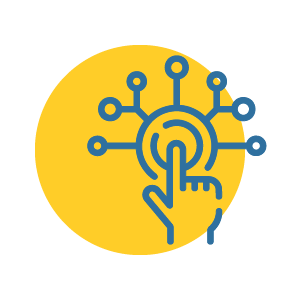 Having the resolve to disrupt old structures
That's just the tip of the iceberg of how entrepreneurship can be a teacher beyond the confines of school. Coming back to the context of Dwi Emas then, we prepare students to navigate a future of uncertainty and constant change – their future, and we are on the mission to create entrepreneurs / groundbreakers / changemakers / first movers / pioneers / trailblazers of the next generation.
On top of the academic excellence that we're committed to at Dwi Emas, the Powerpreneur Programme will not just teach your children how to start a business, they will possess the ability to create success for themselves at their fingertips with these Entrepreneurial Skills wherever and whenever.
THE 12 PILLARS OF ENTREPRENEURSHIP
The 12 Pillars is our True North in nurturing students in their entrepreneurial development during their time at Dwi Emas. Just as success isn't an overnight endeavour, neither is growing habits and skill sets. When in doubt, students can always refer to these guiding principles to strengthen their entrepreneurial muscles.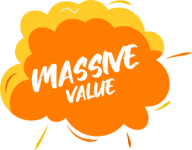 Every new venture begins with someone able to see opportunity where others only see risk and to create businesses that deliver value.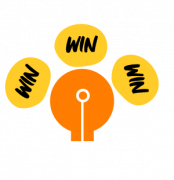 Financial gain is not always a satisfactory win. Look beyond your profits and see how you can help your clients and the environment around you win! That is what the Triple Bottom Line is about: winning in all aspects that matter.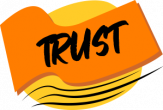 Trust is The New Currency
In this age of collaboration, trust is the foundation in ensuring a sustainable future through partnerships big or small – globally.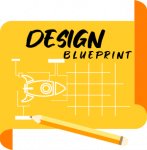 Design My Money Blueprint
Gone are the days of only getting a well-paying job. On top of working for money, how can you make money work for you?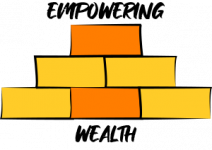 When it comes to building wealth, look at how it empowers and creates value in the lives of others.
Together Everyone Achieves More (T.E.A.M.)
It is unsustainable with just one person running the show. With a team, an abundance of possibilities are brought to the table.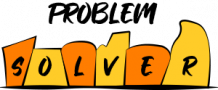 Many thriving businesses are started because people create solutions to problems where others see none.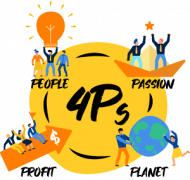 People, Passion, Profit and Planet. In any successful business or industry, the People come first. Happy people work with Passion which brings in Profit. When all of these things come into play, the whole Planet benefits as well.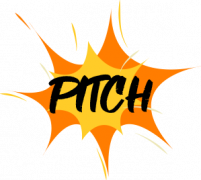 The entrepreneur's journey starts with a great pitch, so it's vital to understand the art of pitching.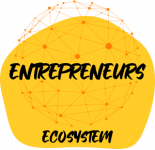 Ecosystems Empower Entrepreneurs
Our entrepreneurial ecosystem is made up of students, teachers, parents, alumni and associates, each contributing in their own unique way. This in turn helps the ecosystem to become a valuable support system for everyone involved.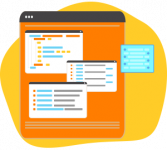 Coding Creates Opportunities
As digital marketing plays a bigger role in the way businesses connect with their clients, it is important to analyse and understand the platforms that they use to know what works.

Entrepreneurial Leaders Drive Change
We're nurturing students to become leaders that drive change on a global level, making positive impact on the lives of people they serve.
Learn more about the Powerpreneur Programme that helped makes Dwi Emas the Malaysia's First Entrepreneurial International School