At the Primary level, the students go through the rich, engaging thematic style of the International Primary Curriculum (IPC). Coupled with the unique learning that comes with the ACE Method, we provide a vibrant and thriving environment that helps nurture children's confidence and character, priming them to be successful all around starting from Year 1.
At this early stage of the Powerpreneur Programme, students will already start learning the fundamentals of financial literacy i.e. where money comes from, what goes into a transaction, the value of money, how a business works, etc. A common concern we get is "will this make my kid money-minded or materialistic?" Rest assured, it's quite the opposite; they'll understand not to take money for granted and even learn to earn that new shiny toy from mommy and daddy instead of demanding for it!
January and August (ACE EdVenture Biosphere) Intakes are open for registration!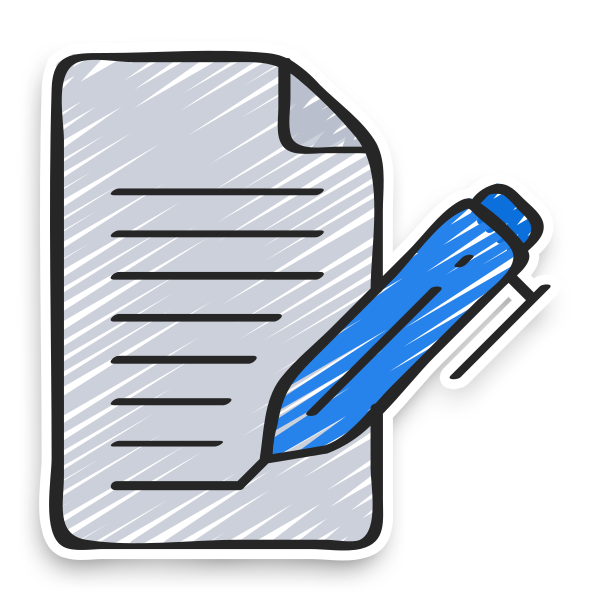 English
Science (Key Stage 2)
Mathematics
Bahasa Melayu
Chinese
Mortensen Mathematics
Information & Communication Technology (I.C.T.)
Islamic Studies (for Muslim students)
International Primary Curriculum (IPC)
Science (Key Stage 1)
History
Geography
Society
Technology
International
SUPER ESSENTIAL SKILLS FOR LIFE
The Powerpreneur Programme
Seeds Star Series (Key Stage 2) (to be confirmed)
Social Intelligence
Physical Education
Dodgeball
Basketball
Futsal
Swimming
Volleyball
Cheerleading
Badminton (Key Stage 2)
Table Tennis (Key Stage 2)
Netball (Key Stage 2)
Dance
Art & Design
Music
Drama
Watch Our Students in the YouTube Kids' Series: JACK-OF-ALL
"JACK-OF-ALL" is a fun series teaching children important life skills for them to learn to become role models in the future. In every episode, the kids will face challenges and learn how to overcome them, be it by way of failures or successful attempts.
Transportation and boarding services are available